Real estate investment is a popular way to build wealth and generate passive income. The real estate market in Dubai has been a hot topic for many investors looking to invest in the region. However, before diving into real estate investment in Dubai, there are certain things that every potential investor must consider. In this blog post, we will explore the top five things to consider before becoming a real estate investor in Dubai.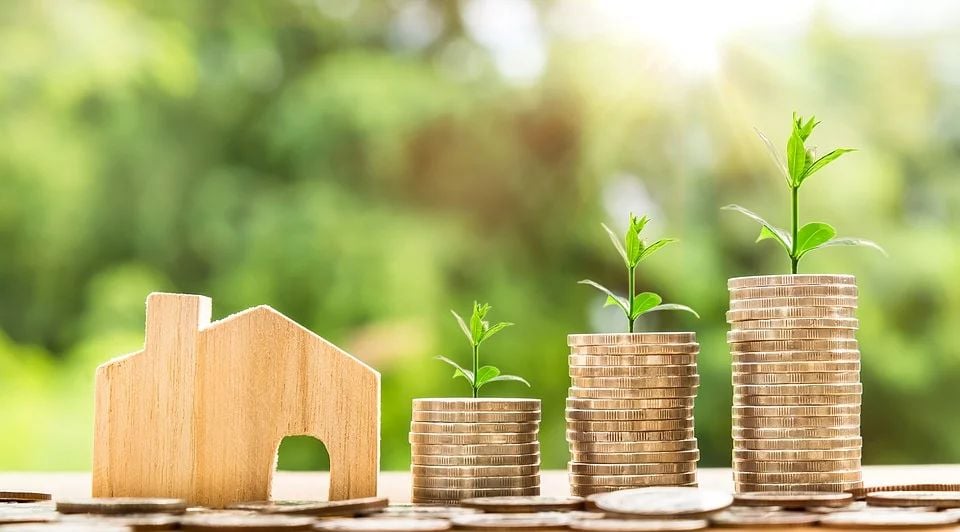 1. Market Analysis
Before investing in any real estate market, it's essential to conduct thorough market research. Dubai is an attractive market for real estate investment due to its high returns and low taxes. However, it's vital to have a clear understanding of the current market trends, demand, and supply before making any investment decisions.
Real estate market analysis involves evaluating the current market conditions, such as vacancy rates, rental prices, and property prices. This will help you determine whether the market is favourable for investment or not. Additionally, you should also analyse the future growth potential of the market, including new developments, infrastructure projects, and government policies that could impact the market.
2. Legal Framework
Investing in real estate involves legal procedures, and Dubai is no exception. The Dubai real estate market operates under a specific legal framework that every investor must adhere to. Understanding the legal framework is crucial as it helps you make informed investment decisions.
In Dubai, all real estate transactions are governed by the Dubai Land Department (DLD). The DLD regulates the real estate market, ensures transparency, and protects the rights of investors. As an investor, you must understand the legal requirements for owning a property, such as obtaining a residency visa, registering your property, and paying taxes.
3. Financing Options
Real estate investment requires significant capital, and not everyone has the financial resources to purchase property outright. In such cases, financing options can be a viable option to fund your investment. In Dubai, banks and financial institutions offer different financing options for real estate investment.
Before opting for financing, it's crucial to assess the costs associated with it, such as interest rates, processing fees, and repayment terms. You should also consider your financial capability to repay the loan before committing to it.
4. Property Management
Real estate is not a one-time investment, and it requires continuous management to ensure the property's profitability. Property management involves several tasks such as finding tenants, maintaining the property, and collecting rent.
In Dubai, property management companies offer professional services to assist investors with managing their properties. It's crucial to hire a reputable property management company to ensure that your property is well-maintained and generating income.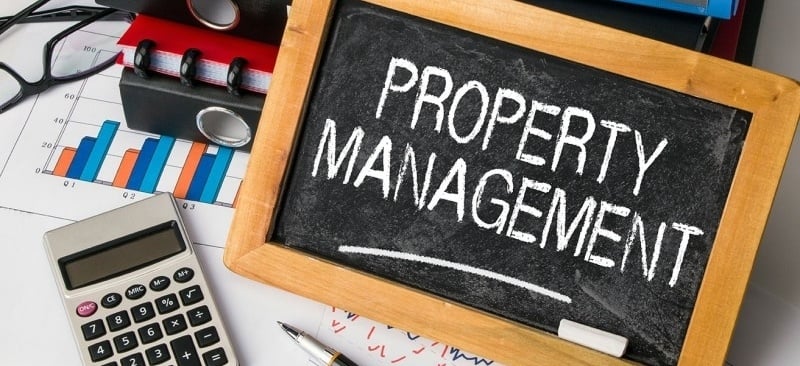 5. Return on Investment (ROI)
One of the key reasons for investing in real estate is to generate income and build wealth. Before investing in any property, it's crucial to assess its return on investment (ROI). ROI refers to the income generated by the property as a percentage of its total cost.
Dubai investment real estate offers high returns due to the growing demand for property in the region. However, it's essential to evaluate the potential ROI of the property before making any investment decisions. Factors that affect the ROI include the property's location, market demand, rental prices, and property management costs.
Real estate investment in Dubai offers a lucrative opportunity for investors looking to build wealth and generate passive income. However, before investing, it's crucial to conduct thorough market research, understand the legal framework, evaluate financing options, consider property management, and assess the potential ROI. By considering these five things, you can make an informed decision on whether or not to invest in the Dubai real estate market.